Farming services consist of field mapping for crop management.  This is completed using DroneDeploy software with our DJI drones.  Maps produced are high resolution Orthophoto (aerial) maps, and NDVI (plant health) maps.  NDVI maps are produced via the algorithm for the camera DroneDeploy has developed.  With the mapping software, Beeline Aerial is capable of using farmer's crop software mapping information, like MyJohnDeere and Agremo, directly with the DroneDeploy software to create the maps to fly the fields as they have been planted.
The following pricing for Farming services includes time for post editing with professional software (Photoshop, Lightroom, Final Cut Pro, DroneDeploy), minimum travel times and distances, insurance, etc. Costs below for mapping and video reflect the extra time and effort needed due to the complexity of these items to deliver a professional final product to the client.  Beeline Aerial reserves the right for additional costs due to extended travel, complexity of the project, and any required FAA Part 107 waivers that are needed.  These are discussed upfront with clients.  All clients receive a final cost proposal prior to agreement after all of these factors have been reviewed.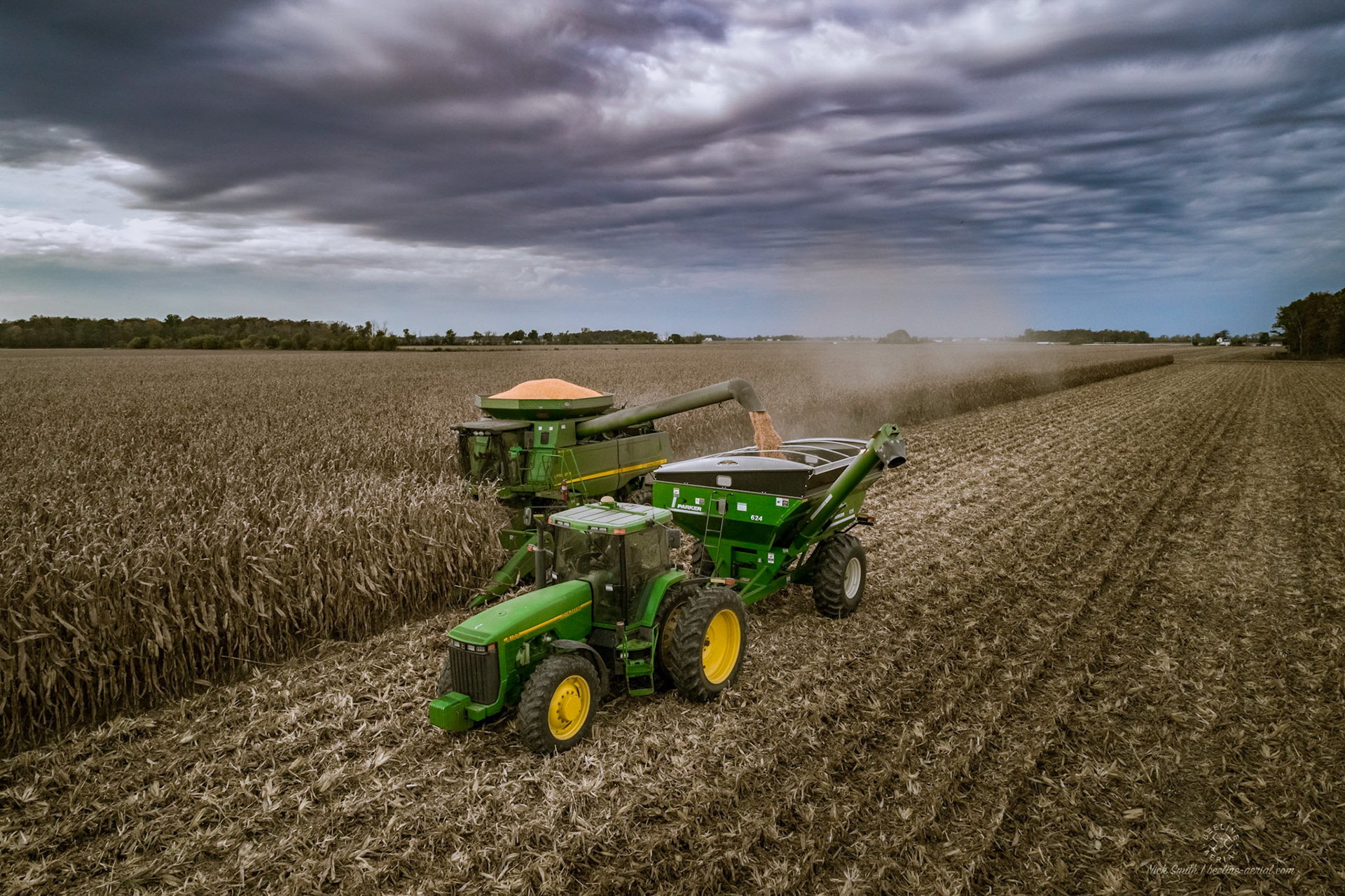 Sitting Fee:

$100/hr/photographer (some items will require two due to FAA requirements and type of work)
     - This includes a combination of aerial and ground work as needed.
     - Night aerial work requires 2 photographers and an additional $100 for coordination needed.
  Digital Photographs (including 360 photo, every image will include copyright release and post edits): 
     - Starting at $50/photo, depending on use
     - This is specific based on usage of photograph
     - Contact for price and bundle pricing
     - Video only, no editing………………..$150/40 acres
     - Video+audio+editing………………$350/1.5 minute (
includes copyright for audio music

)
  Mapping:  
$5/acre, minimum $300, contact for quote of areas larger than 200 acres
     - Mapping is available to create othophotos (aerial maps) and NDVI maps.  (

See top of page for details.

)
     - Seasonal rates vary greatly depending acreage to be mapped and number of times to be mapped per 
year.
     - Seasonal packages are available for farms to monitor crops and other items throughout the year. 
     - Contact for price quote and more information. 
​​​​​​​