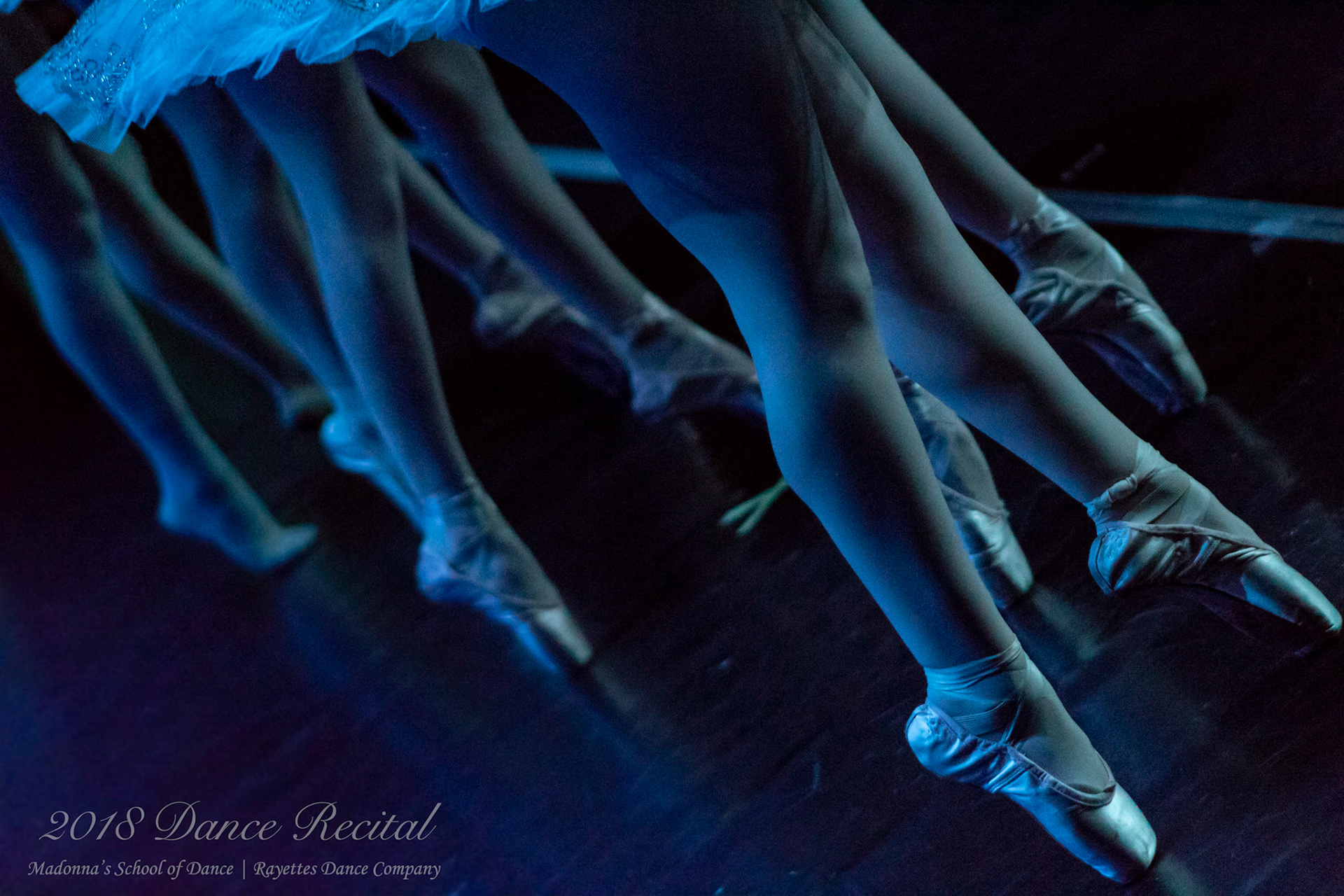 Events.  There are so many different types of events for photography.  These include events like reunions, parties, recitals, weddings, corporate events, social events, competitions, sports, etc.  For events, you need a photographer with the skills and equipment to get those special moments just right.  
Why me?

 I provide a variety of options for the client, especially with being a licensed remote pilot and the variety of lenses I bring with me.  Depending on the type of event, my work may consist of just ground photography, just aerial photography, or a combination of both.  These are great assets to provide any client as it allows me to get different photos from different angles other photographers can't.  You also need a photographer that is going to bring all the equipment they need plus backups.  The last thing you want is for a photographer to come up and say midway through the event that they have to stop because of an equipment failure.
For more information on event pricing, visit the ground photography pricing page.