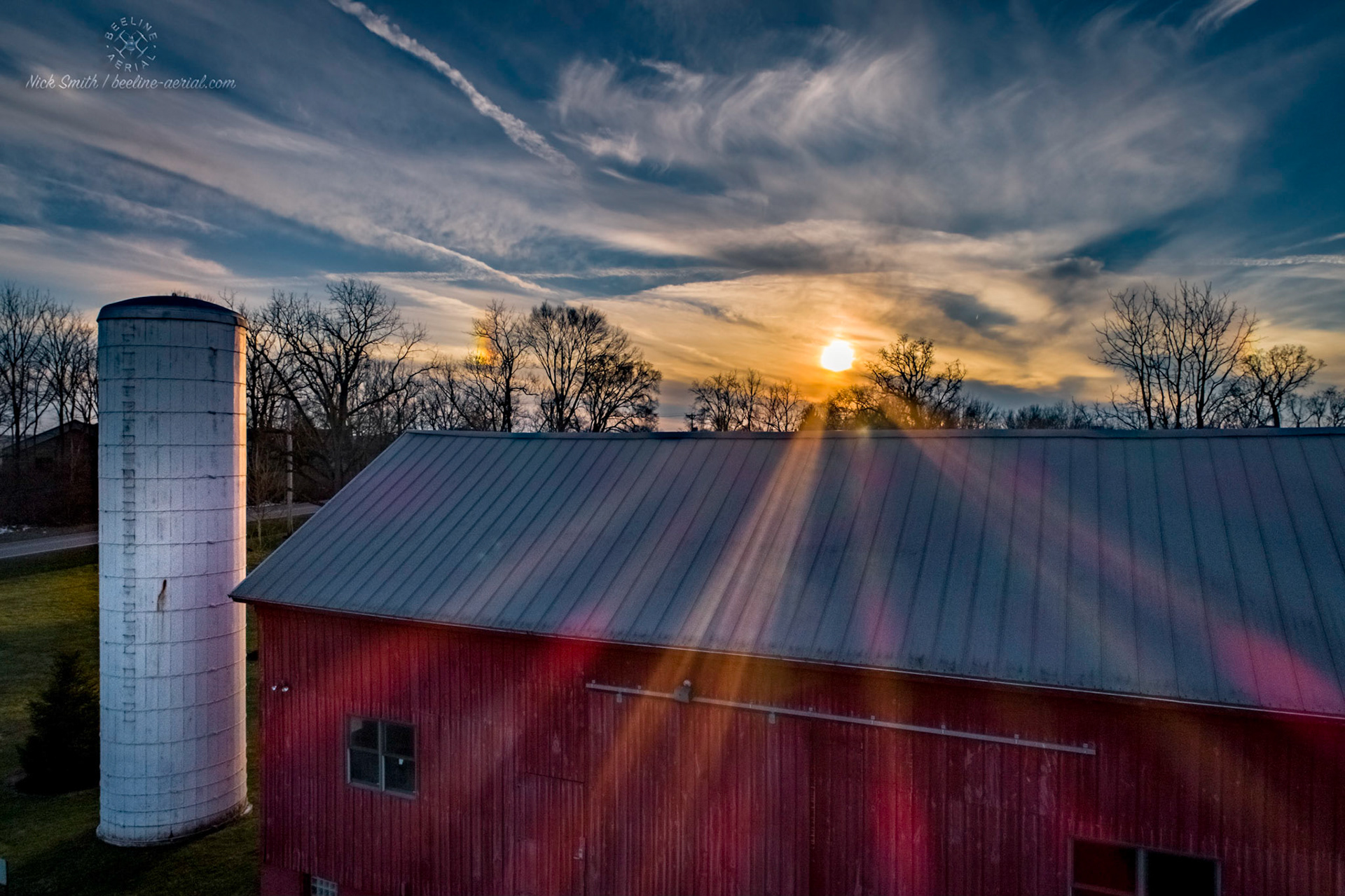 This blog will be a quick one of a really fun time last Friday.  I figured I would share this since it is so fresh.  The sunset was fantastic as you can see with the clouds and colors.  We even had a rainbow in the clouds come out when we arrived.  It was a fun time with my son and friend, Ryan.  We all took photos with our drones.  My son used my Spark and he took the DSLR out around the park for some great photos.  The closeup of my Phantom was one he took.  
It was an impromptu meet up.  We had all been out to the park before taking photos of this barn.  It is great and sits perfectly to be photographed with a sunset behind it.  We all had a fantastic time.  It is great to enjoy these times with friends and family.  This night was special with all the different angles and photos we took of the same parts of the park and barn.
With that, have a great rest of the week.  No blog Saturday since it is Easter weekend.  See you all next week!