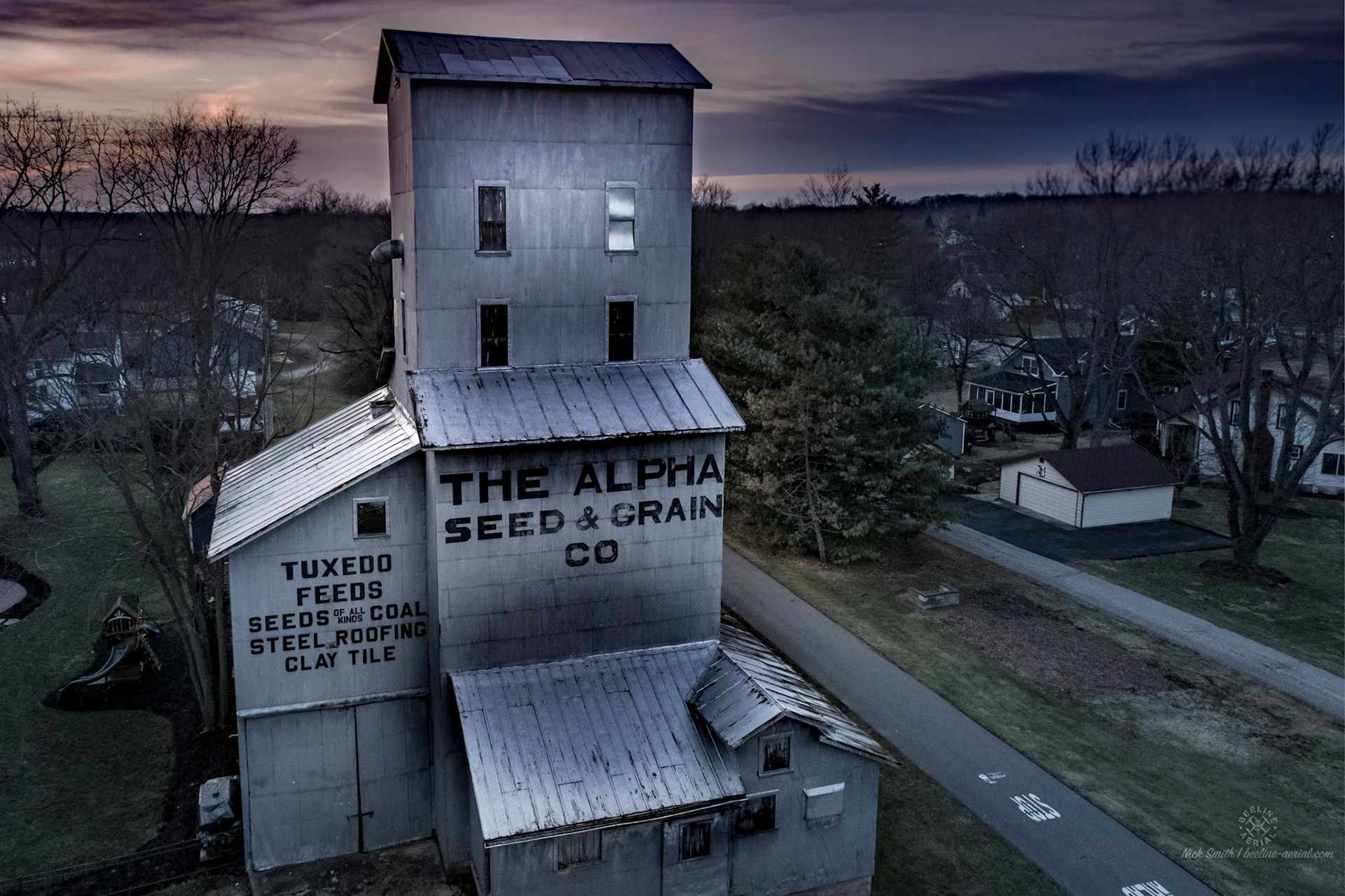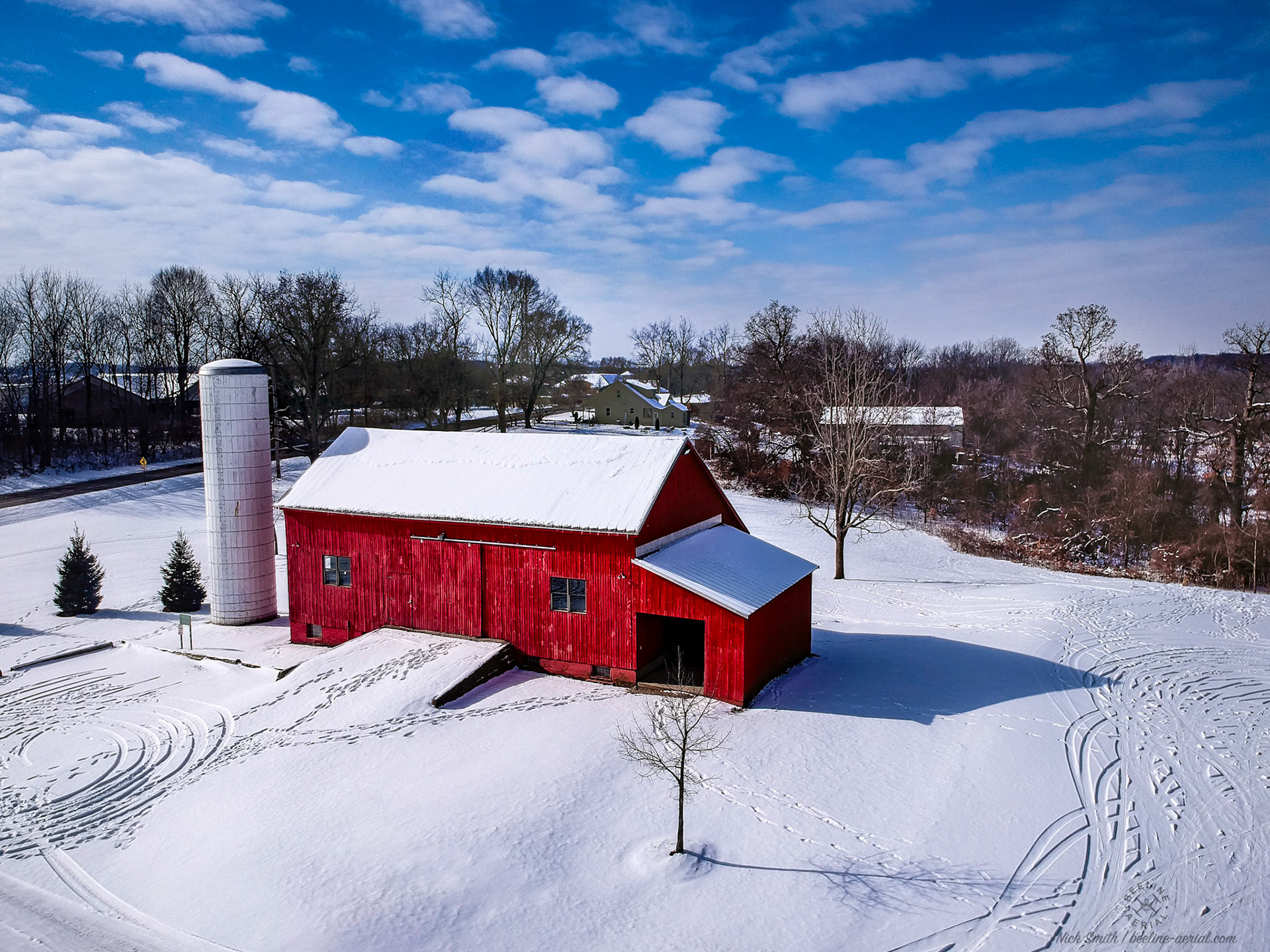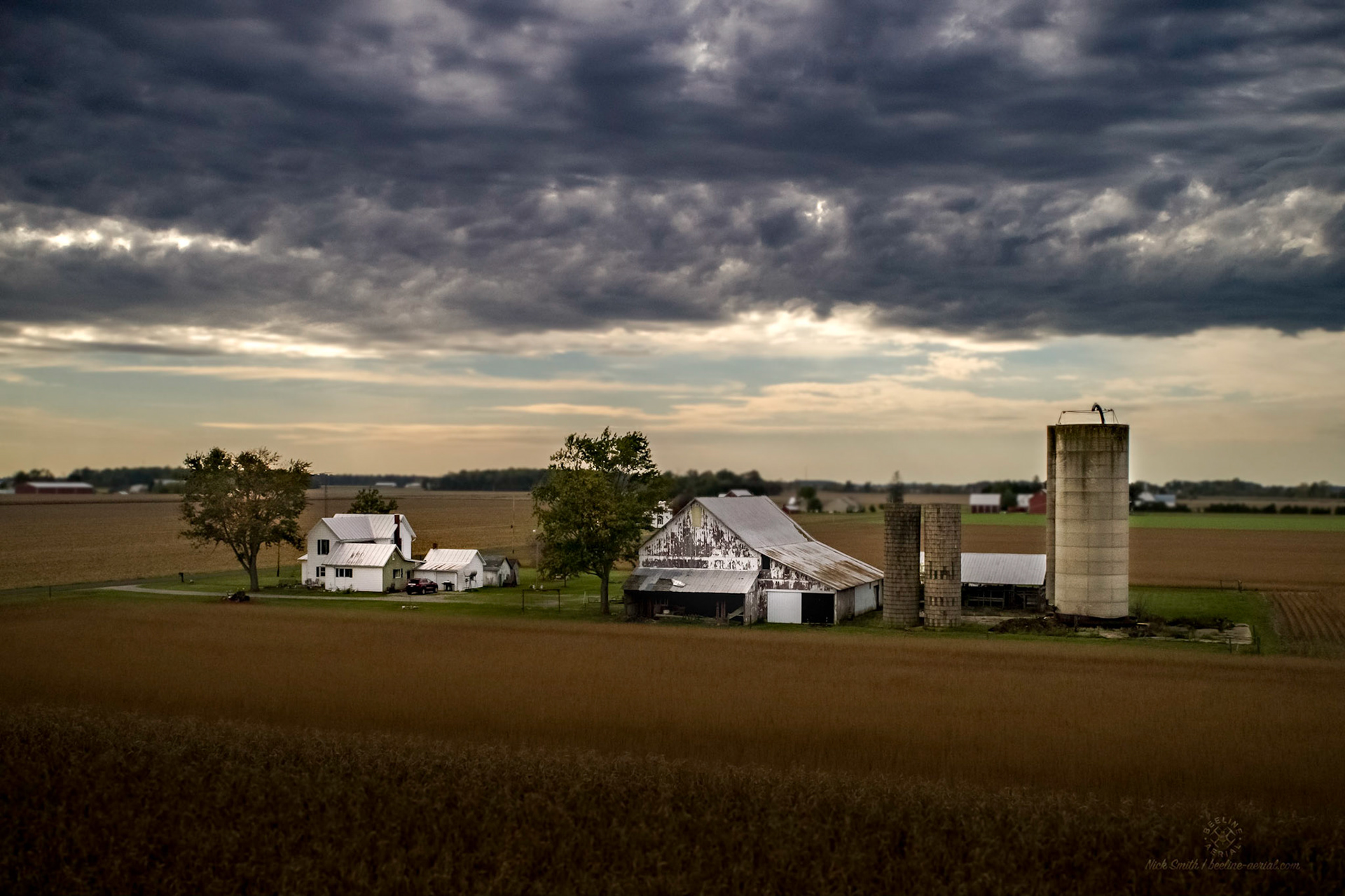 Finding my niche has been a journey.   It is similar to how I finally found my style, like I explained in the last blog.  It hit me again, I found my niche!  A friend told me they loved my rural, nature, and farm photos.  
I have always loved rural and natural areas. I guess growing up in the city does that since you don't see it every day.  For as long as I can remember, my family has been going to Dale Hollow Lake in Tennessee.  As a kid, I was fascinated with the crop farms and tobacco farms driving down from Ohio.  The tobacco plants were so much different looking than the typical crops around southwest Ohio.  I enjoyed seeing how they changed during the summer season.  The combines in the fields were so cool driving up and down the fields in the fall harvesting.  Driving to the lake was always exciting.  The roads would wind and serpentine from one little town to another as we went up and down the hills and mountains.  When we arrived at the campground, we would set up camp and put the boat in the water.  Then it was time to just enjoy the quiet and take in the views of nothing but trees and stars that looked like clouds at night in the Milky Way.
As I have grown older, I really started looking more at photography.  That was when I started this journey once digital photography and digital cameras became more available with point and shoot cameras.  Digital cameras have made it so much easier to capture memories.  I could take as many pictures as I wanted and not have to keep going to buy film, develop it, and then go pick up the pictures.  The cost could really add up if you had a bunch of photos.  My wife and I received our first digital camera as a wedding present.  It was the first digital camera for the both of us.  It was a little Kodak point and shoot, but still a great camera.  Most photos were just of family or the two of us.  I would play with the different auto settings to make them look how I wanted.
We went through two point and shoot cameras and had a version of a DSLR with a built-in lens built in.  These cameras were put to a lot of good use as we started our family.  When the DSLR camera died, I decided on a real DSLR to take my photography to the next level.  I was finding out how much I really enjoyed photography and capturing those moments with family, friends, and the places we visited.  It seemed more and more though that I would just take random photos of anything I thought looked neat or different.  I was all over the map!
Then came the invention of the camera drone.  I kept seeing what I thought was low aircraft photographs and video on TV and in magazines, etc.  I was hooked!  My son got a cheap one with a 2 megapixel (MP) camera.  I started looking at YouTube video comparisons of different makes and models of camera drones. I ended up deciding on a DJI Phantom 3 Standard.  It could do what I thought I wanted and was in my price range.  The views, oh man the views!  From the start, I loved them: sunrises, treetop, farming, rivers, cityscapes, rural areas, barns.  You name it, I probably have a photo or video of it!  After saving up for over a year, I stepped up to DJI's newest (at the time) Phantom 4 Pro.  Finally, a DSLR (fixed lens) wrapped up in a little package with a 1" sensor, 20 MP camera, and 4K video capabilities!  I was able to see even more and how it looked to my eye with the adjustments I could make.  I noticed I was even more energetic about getting photos of what was turning into my favorite places: sunrises and sunsets, farms, rural areas, in the woods, barns, and hidden bridges/covered bridges.
As this was happening, I realized I was capturing some of those great feelings I had as a child when visiting rural areas.  The excitement of new places, seeing a vantage point I had not seen before, or seeing farming from a different perspective.  I am really passionate about these places!  I keep going back to them to get different perspectives.  A lot of times, even in the same place.  These rural and natural areas are definitely my favorite go to spots.  Low and behold, I had found my niche.  It had been there since I was a child with our trips to the lake.