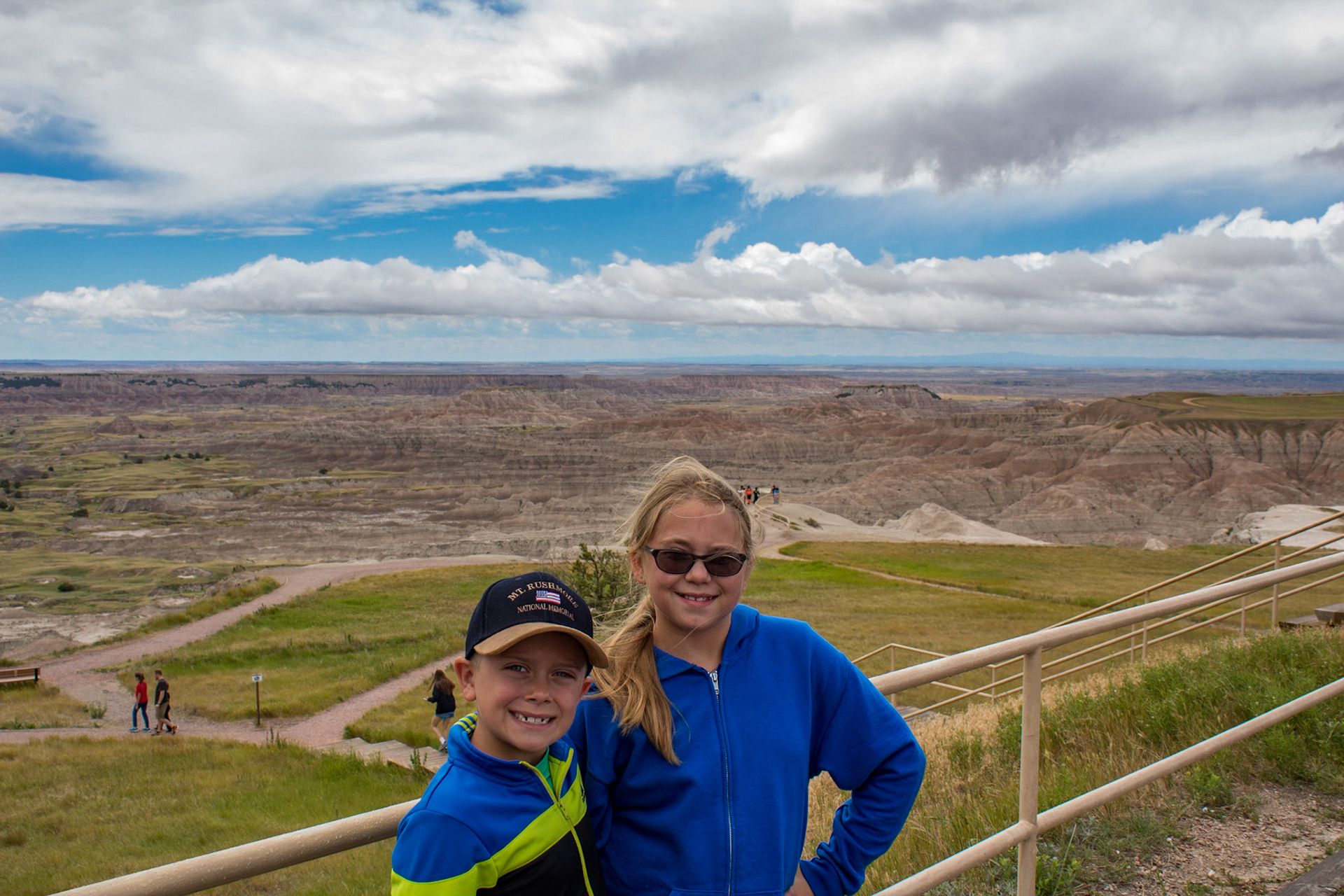 Family, what does it mean to you?  
For me, family means togetherness.  It means spending time enjoying each other and finding things to do that we all enjoy.  It means going to new places and discovering new, and maybe, a different view of a familiar place.
How does photography help me capture these moments? Photography has been one way that my family has been able to capture fun moments together, and from different vantage points. We all grab a camera to snap shots of a certain occasion, beautiful scenery, or just have fun. It is amazing to me how, as a family, we will all look at the same thing but each in a whole different way.  My kids might be close up, while my wife focuses on the kids having fun together with our Canon DSLR or her iPhone.  Then there is me, using my DJI Phantoms or Spark drones, to see how we all look and to see what is around all of us.  It is great to see how we all fit together to capture a moment in time.  The best of all is seeing how excited the kids get when they get a photo they love and being able to share their excitement.
Travel:

How can you go on a family vacation or trip and not have at least one camera?  In the summer of 2017 we took a family vacation out to South Dakota.  It was the first time the kids and I had been that far west.  My wife had traveled there before when she was a kid. What an awesome trip!  We drove from Ohio all the way out to the Black Hills.  When I wasn't driving, my iPhone and the Canon were out either in my lap or next to me.  
This was my first time ever driving further than the Mississippi River.  I was just as excited as the kids!  It was just breathtaking!  The vast fields of the Plains to the rock formations of the Badlands were amazing!  The sheer size of Mt Rushmore compared to the small prairie town of DeSmet where Laura Ingalls Wilder lived are just one example of the range of places we visited. 
I took my DJI Phantom 4 Pro with me. I was hoping I would find a place to stop outside of restricted airspace to get photos and maybe a little video, but no luck.  As we were traveling out west the remnants of a hurricane were moving across the country, affecting the weather as we drove out. The 35-50 mph wind gusts are too much to fly a drone so it made the ground my playground. 
Throughout our ten day trip, I managed over 1000 photos, some taken to tie together for panoramic photos.  After going through and editing the photos, I could only bring it down to 900.  My wife thinks I am crazy for having all of these photos! The memories captured and amazing places we saw, and the time we spent together experiencing new things, will stick with me forever.  I am sure they will for my family as well. It is all part of the ongoing story through photography.
​​​​​​​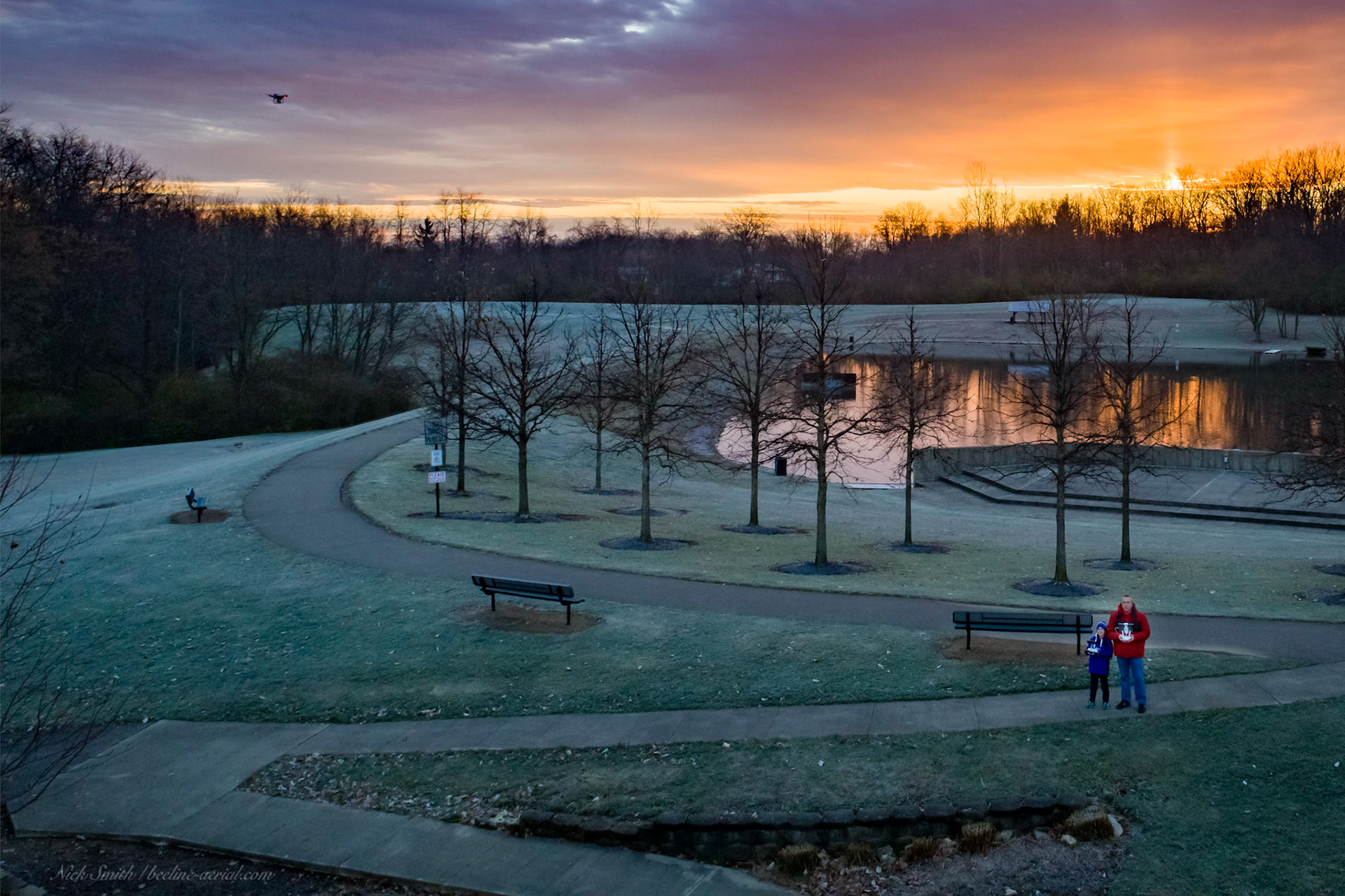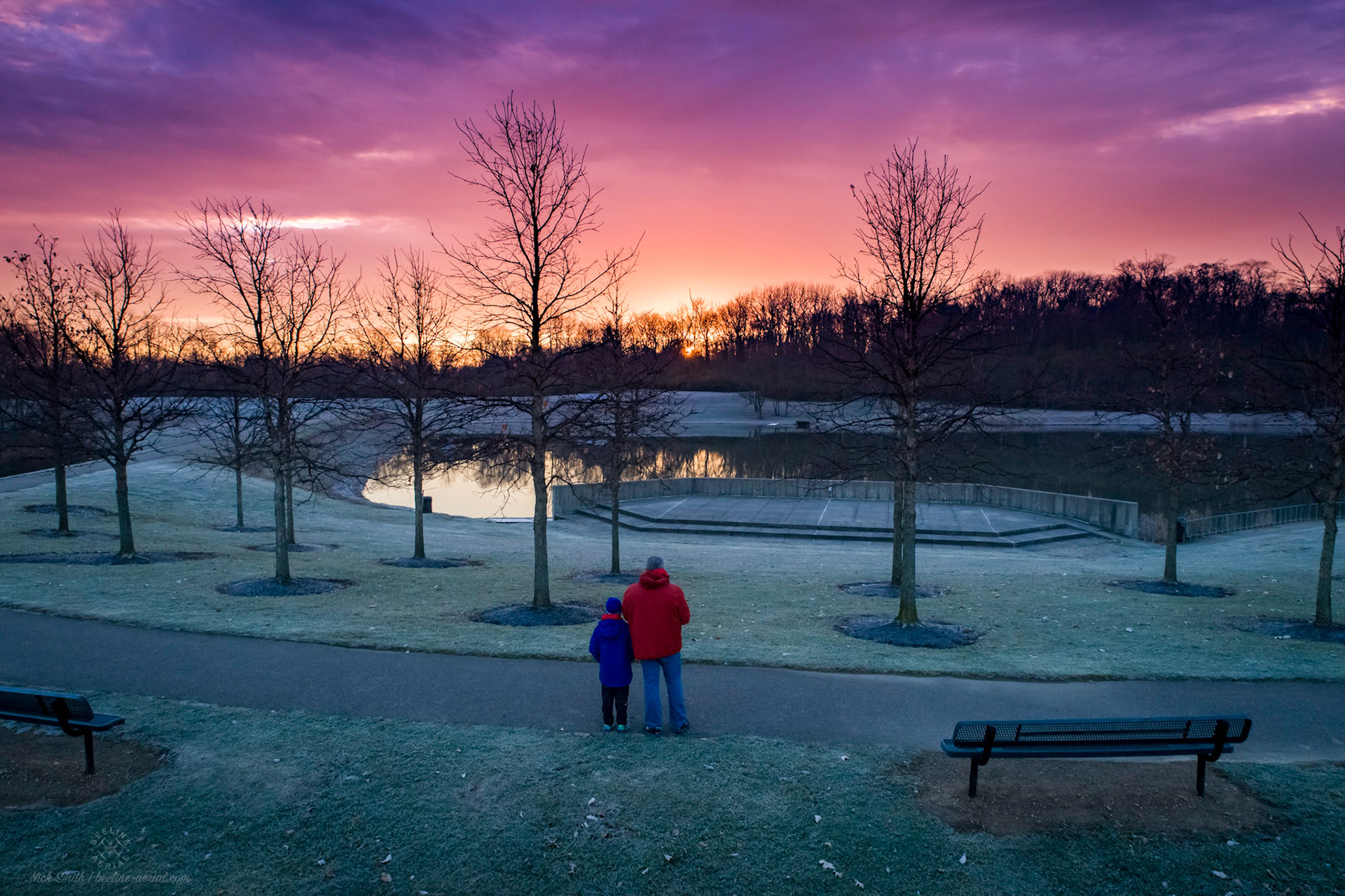 Drones with family:

  Having my drones has been a great way to spend time with my family, especially my son.  My son has a drone as well and loves them like I do.  He likes to go out with me at times so he can take photos from the air and show what he gets.  It gives us something to share together.  Drones have also made our family selfies a thing of the past.  The selfie sticks just do not cut it!  Now instead of getting just a little bit of scenery around us, we are just a small part of the scene with our 'Dronies'.
Photos are part of the experience, not THE experience.  I try to use photos taken of an experience to help keep the feelings and emotions of that time alive in our memories through the photo.  This way they can come back to us each time we look at our photos. Our family experiences bring so many emotions and feelings.  It is great to capture just a moment to remember them.  Make photography fun for all!  I like to act goofy (just ask my family!)  Action photos always turn out better for me since I can capture that moment.  Sometimes staged smiling photos are just not as authentic.  
If anything, remember to have fun with your family and make the photography part of the experience.  It has, and continues to bring so much joy to all of us.
Thank you for your comments regarding the blog entry. I look forward to reading them.