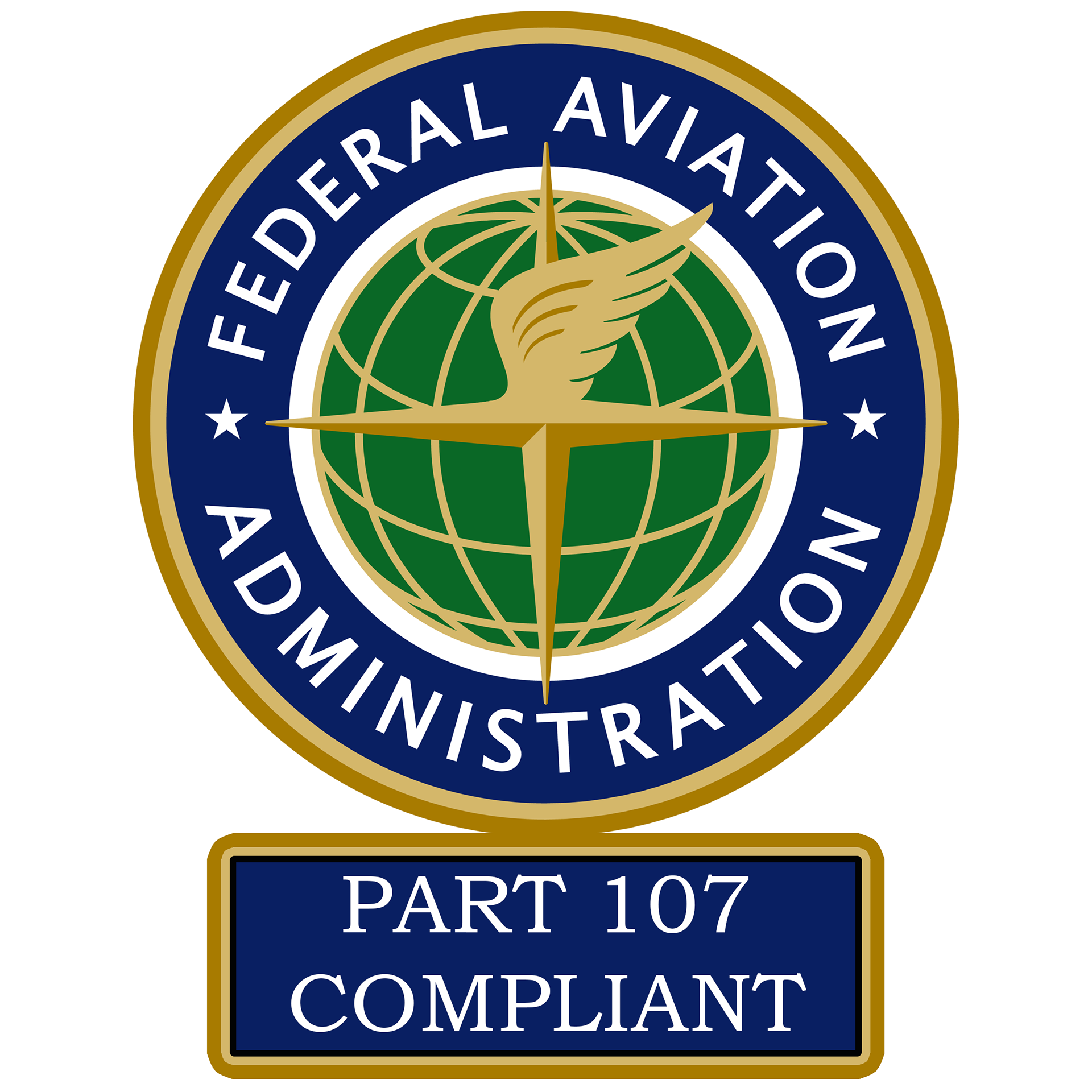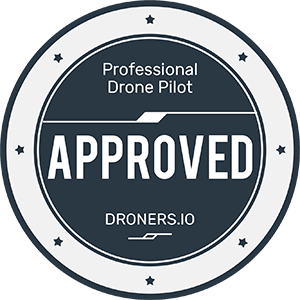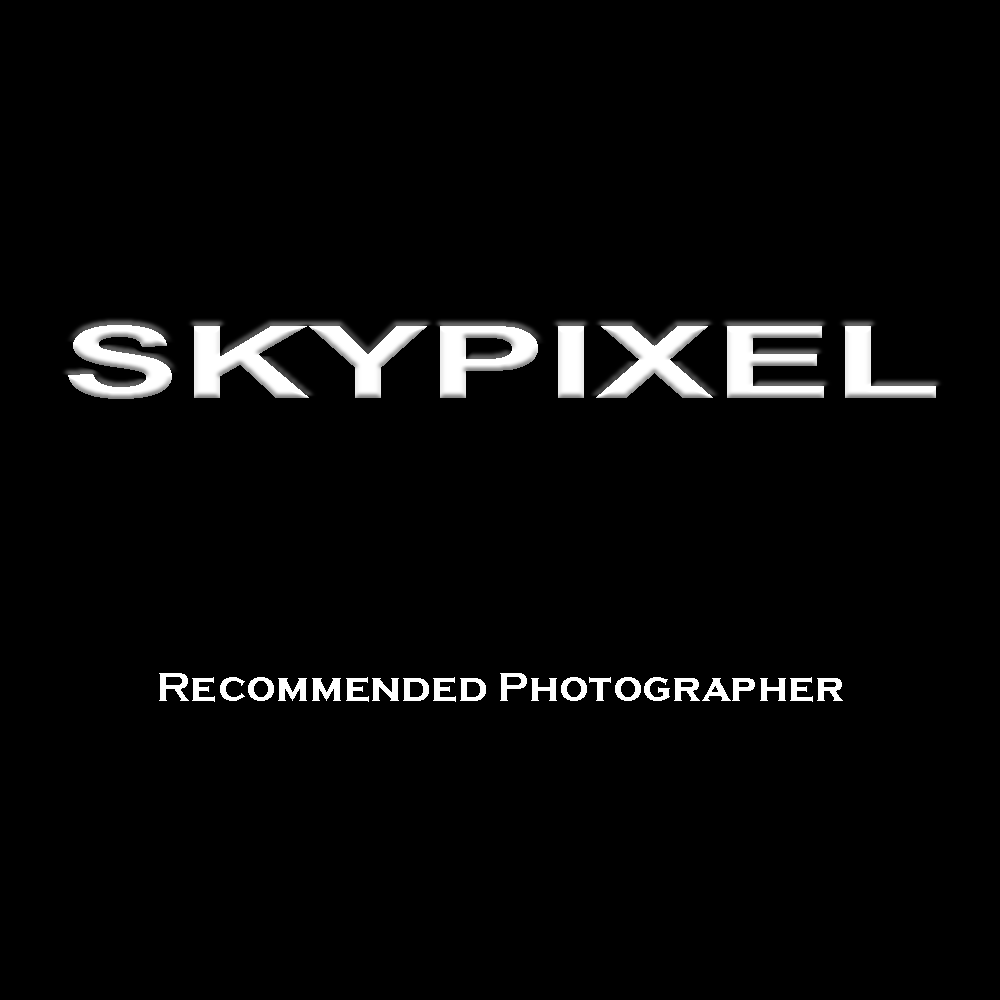 Welcome to Beeline Aerial, the website for professional photographer, Nick Smith.  Beeline Aerial is now the straight course for all your aerial and ground photography needs.  Why me?  I have the credentials, experience, equipment, and skills to make your project a success.  This includes small projects like portraits to large projects requiring aerial and ground work for commercial clients.
Equipment and software used includes DJI drones, Canon DSLR cameras, Adobe Photography Suite (Lightroom, Photoshop, etc.), Final Cut Pro X for video, and DroneDeploy for mapping.  
Now offering more than just close range aerial photography.  
My primary focus is on aerial photography services via drone, but is not limited to just aerial.  Services include a variety of photography, video, mapping, aerial inspections, portraits, headshots, events, stock photography, and more to meet the growing demand and needs of clients.  To learn more, visit the different sections of the site by clicking on the links below.
Artwork, ability to order prints online, stock photography, and other items are now available through my online store.  Stock photography also available through my Shutterstock account.